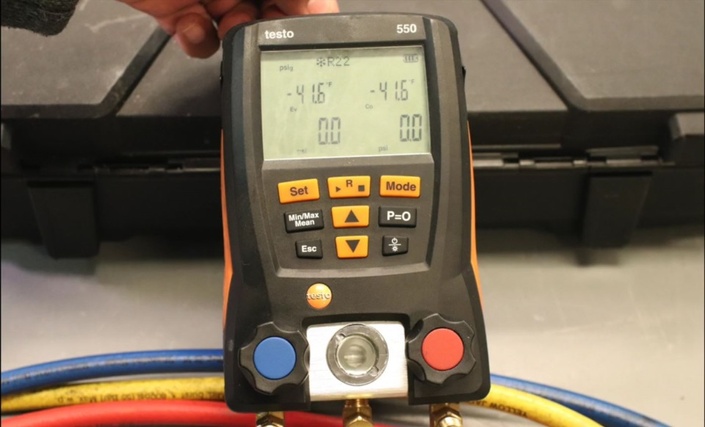 HVAC/R Hybrid Session 2
This session is designed to introduce temperature and pressure relationships. It will also discuss the modes of heat transfer, gas laws, and different types of energy.
Your Instructor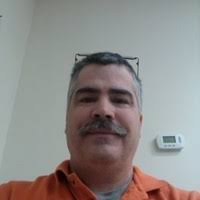 Chris Cordia decided to go to HVAC school in 1992 and completed school in 1993. He started an HVAC company the same year. Chris started teaching HVAC in 1995 and became the program director in 1996.