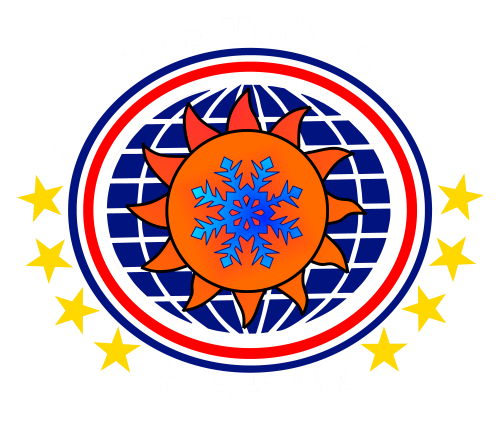 Origins
In February of 2017, the Gateway Air Conditioning Contractors hosted their first HVAC/R Labor Summit to address the shortage of technicians. Attendees included HVAC/R Contractors, High School Counselors, and HVAC/R Schools, including American Trade School (ATS). The HVAC/R Contractors described their trade and highlighted the career opportunities that exist given the technician shortage.
In September of 2018, the Gateway Air Conditioning Contractors hosted HVAC/R Labor Summit 2.0. The event attendees were similar; however, the HVAC/R technician shortage had grown more significant. The contractors were still willing to hire, the counselors still believed the HVAC/R trade was a great career option, yet enrollment at HVAC/R schools continued to decline.
The reality is that there is a shrinking labor force consisting of a high contractor demand for technicians with a low technician supply. With that in mind, it was clear that ATS needed to innovate a solution to meet the needs of employers.
In late 2018, American Trade School began developing the ATS Hybrid program. ATS Hybrid offers students online class flexibility combined with practical hands-on training. A typical month at ATS Hybrid will consist of 12 hours of online content and a single 8-hour hands-on day at American Trade School's HVAC/R Lab. This flexible scheduling allows students to continue working full time and allows Contractors to meet surging customer demands during peak months without disrupting the training program and objectives.